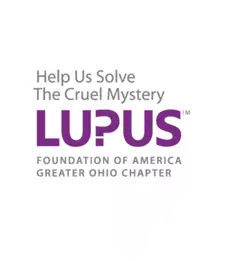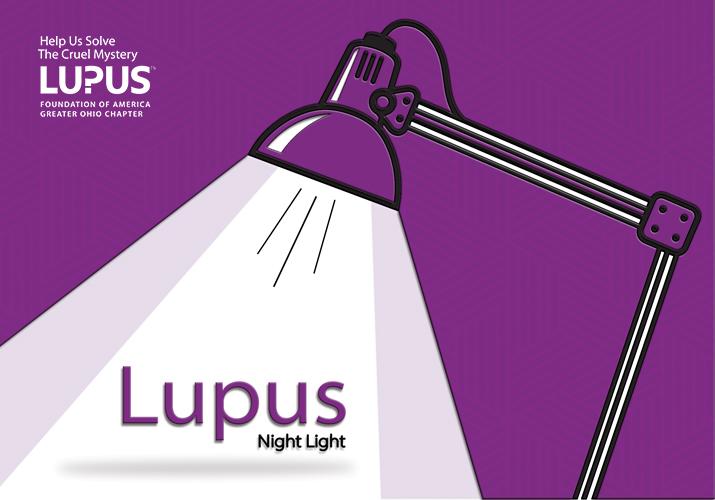 New Blogs
Check out our blog stories below! Be sure to subscribe to be notified of new stories.
If you would like to submit your blog, please send it to info@lupusgreaterohio.org.
Click one of the stories below to read the words of a lupus patient.
The Connection Between Giving and Gratitude It's the time of year when giving is on everybody's mind. It often feels overwhelming to be asked to donate to so many causes. Feed the hungry, clothe the poor, and do more. How does one even begin to feel worthy if they...