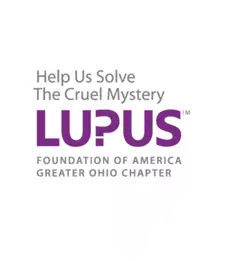 Welcome to the Lupus Foundation of America
Greater Ohio Chapter's online store!
Below, you will find a variety of products that will let you show your support of the LFA, GOC, and raise awareness of the cruel mystery. Please keep in mind that there is a $5.00 minimum purchase order. If you have any questions, please call 1(888) NO-LUPUS. Happy Shopping!
Click through the categories below to browse our store.