GREATER OHIO CHAPTER
Stay up-to-date on the latest news, facts, resources, and more, all geared toward people affected by lupus in Ohio. Even in these challenging times, we are here to support you.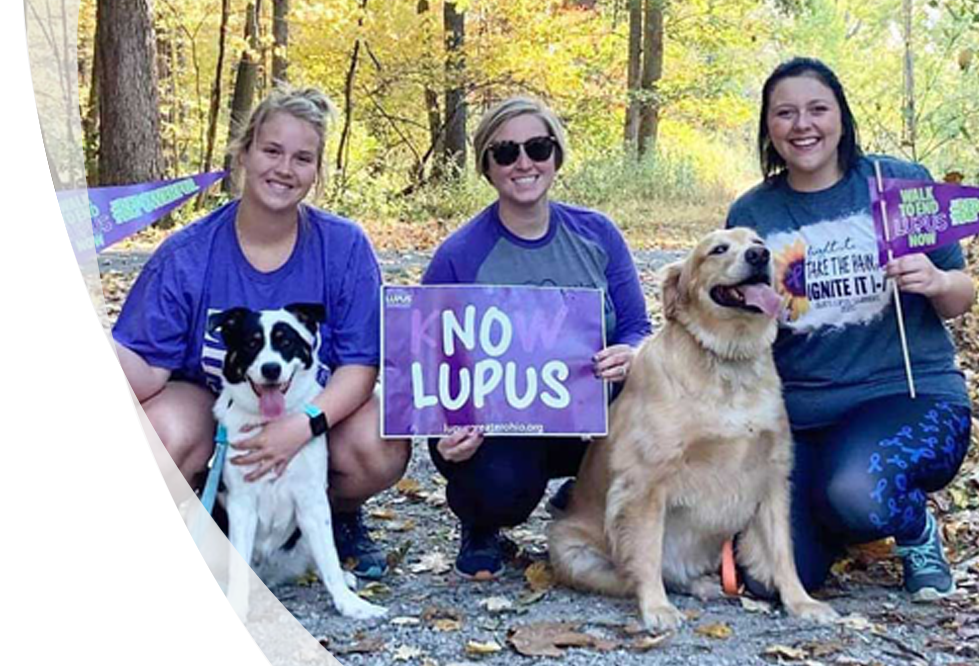 Scroll left and right to view slides
2021 Digital Advocacy Summit
Join us March 2 – 4, for the nation's largest lupus advocacy event! We'll join together for two days of educational sessions on advocacy, research, drug development and support services, while you get to virtually network with others in the lupus community.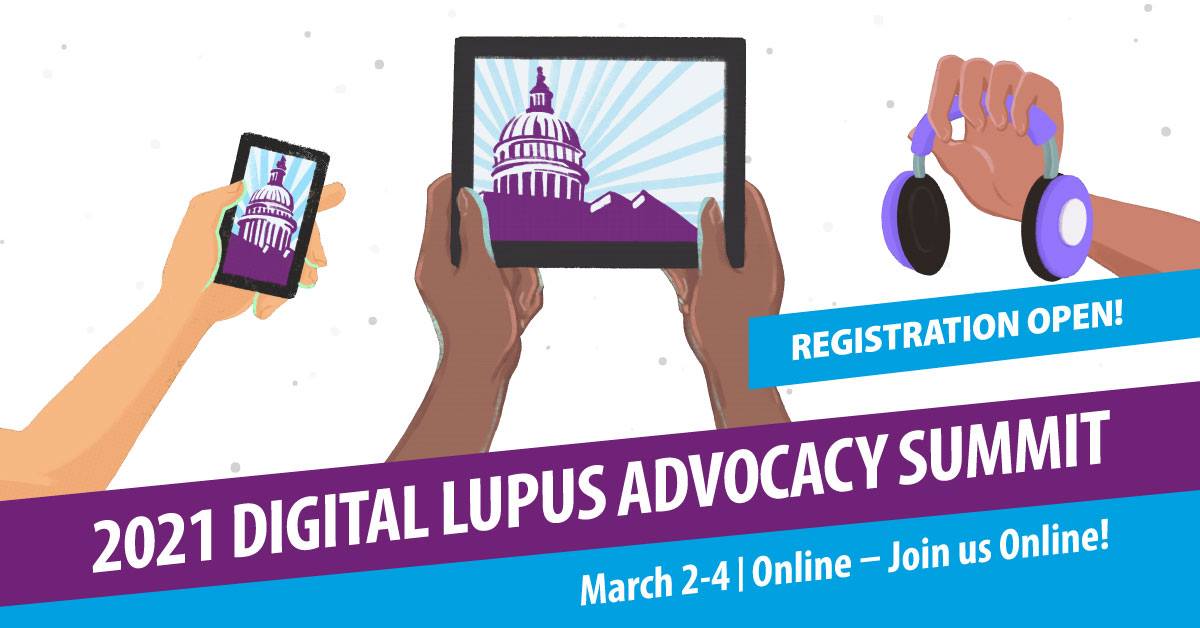 Scroll left and right to view slides
Let's Talk About It:
Lupus-Related Hair Disorders
A lupus diagnosis often brings many physical changes including hair loss, a common side effect of lupus. Join us on March 10 at 7 pm for this in-depth webinar featuring Dr. Amy McMichael. She will discuss how hair and scalp disorders present in patients with lupus and approaches to treatment. She will also review other forms of hair loss that may complicate lupus-related hair loss.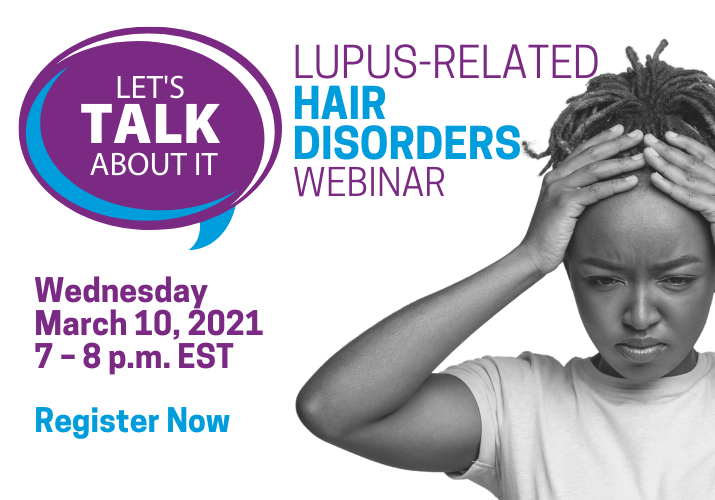 Scroll left and right to view slides
There is no I in
Lupus, Only

US

.
Lupus Foundation of America, Greater Ohio Chapter knows that our strength lies not only in the words we stand by, but most importantly through the actions of out iniatives. Back in 2000, our Non-Profit Organization realized that by working together we could overcome our challenges much more efficiently, and that is why we ultimately decided to launch Lupus Foundation of America, Greater Ohio Chapter.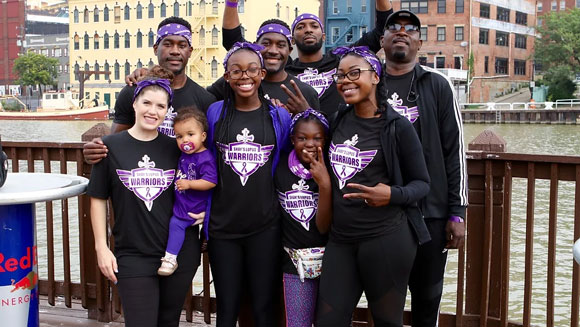 The Lupus Foundation of America, Greater Ohio Chapter is here to help you navigate your lupus journey. Through education, resources, and personalized patient navigation and support, we are your "go to" when you need an extra hand.
What is Lupus
Signs & Symptoms
Types of Lupus
What Causes Lupus
Newly Diagnosed
Get Support
Physician Directory
Toolkit
Donate
Become a Member
Corporate Giving
Fundraising

Connect with Other Patients
Every person living with lupus experiences a different journey. Connect with other patients today by learning more about our support groups.
Find a Support Group →

Talk to a Patient Navigator
Reach out to a local lupus representative who can help you with lupus resources in your area and assist you in your journey.

Request Information
Complete an inquiry form to receive a free informational packet by mail. Learn more about lupus signs and symptoms, upcoming events, and resources.
Living with Lupus
Magazine
Check out the latest issue of our Living with Lupus magazine.
Discover lupus stories from actual patients. Be sure to subscribe to be notified of new stories. If you would like to submit a topic, idea, or story, for Lupus Night Light, please send your request to info@lupusgreaterohio.org.
My Lupus Living Room
Podcast
The Lupus Foundation of America, Greater Ohio Chapter welcomes you to a space where we get real about what it's like to live with lupus. Join our host, chapter President & CEO, Suzanne Tierney, for candid conversations about topics that so often get overlooked.
THANK YOU TO OUR SPONSORS

Sponsored by Aurinia Pharma U.S., Inc.

Partial funding for this website is from an earmark from the State of Ohio and managed by the Ohio Department of Health.