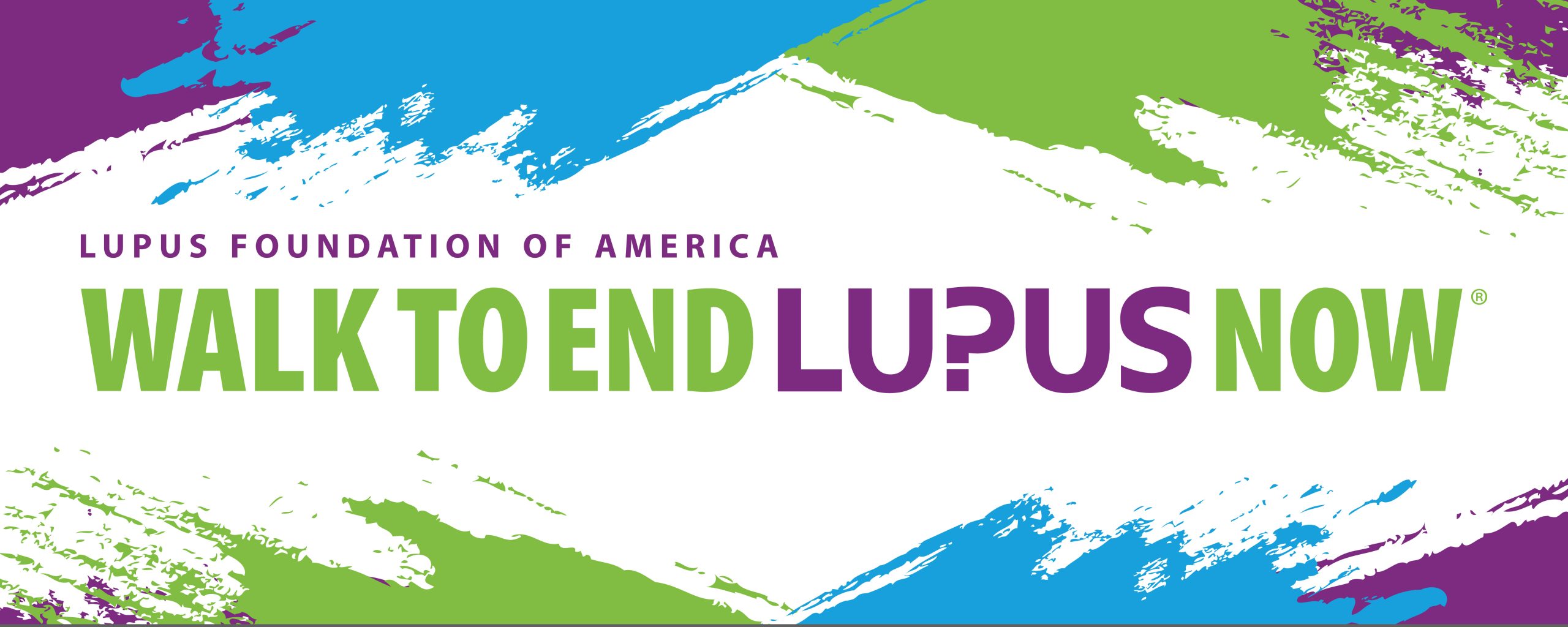 As we wrap up our 2023 Walk to End Lupus NOW season, we cannot help but be thankful!  Thank you to all of our constituents across the state that came out to support us this year.  Our Columbus and Cleveland walks raised $80,000 that will now help fund things like support groups, educational programs, and assistance programs for lupus warriors in Ohio.  These funds are invaluable because they are unrestricted, and allow us to use them as we see fit.  
This was only our second walk season post covid and we were still unsure of what to expect when it came to turnout.  We were floored by the amount of support we had from patients, volunteers, family, friends, and everyone in between.  It was incredible to see so many familiar faces and meet new ones who have recently joined our community.  The walks take a tremendous amount of work and preparation to put on, and it was gratifying to see all of that effort come to fruition.  
We are already working on ideas for next year, and we want to hear from you!  While we think this year's walks were a major success we know that we can do better in certain areas.  Your opinion is important to us and we want to include our constituents in the planning process.  Let us know what you liked, disliked, and what you would like to see us add in the future.  If you have ideas for locations, venues or day-of activities please let us know!  You can reach us by phone at 440-717-0183, or email us at info@lupusgreaterohio.org.  We always plan events with you in mind, and this year we want you to be more involved in the process.  We look forward to hearing from you soon!  Thanks again Warriors!  
Onward and Upward