Southeast Cleveland Support Group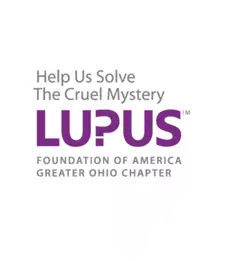 Third Saturday of the Month
11 am – 12:30pm.
In-Person Location:
Maple Heights Branch of Cuyahoga County Public Library
5225 Library Ln, Maple Heights, OH 44137
Keep in mind that support group locations and times are subject to change, particularly in times of severe weather. You can check on the status of your groups by calling the LFA, GOC office at (440) 717-0183 before 5p.m. on the day of the meeting for the most up-to-date information.
Meet Your Facilitator!
Aletha Acree
"I am the devoted mother of two wonderful sons, they are the reason I fight lupus daily. I share my story everyday hoping that it might help or encourage someone else on their journey. I try to leave lupus patients with these thoughts and that is keep your environment positive in all aspects and do what you can while you can!"