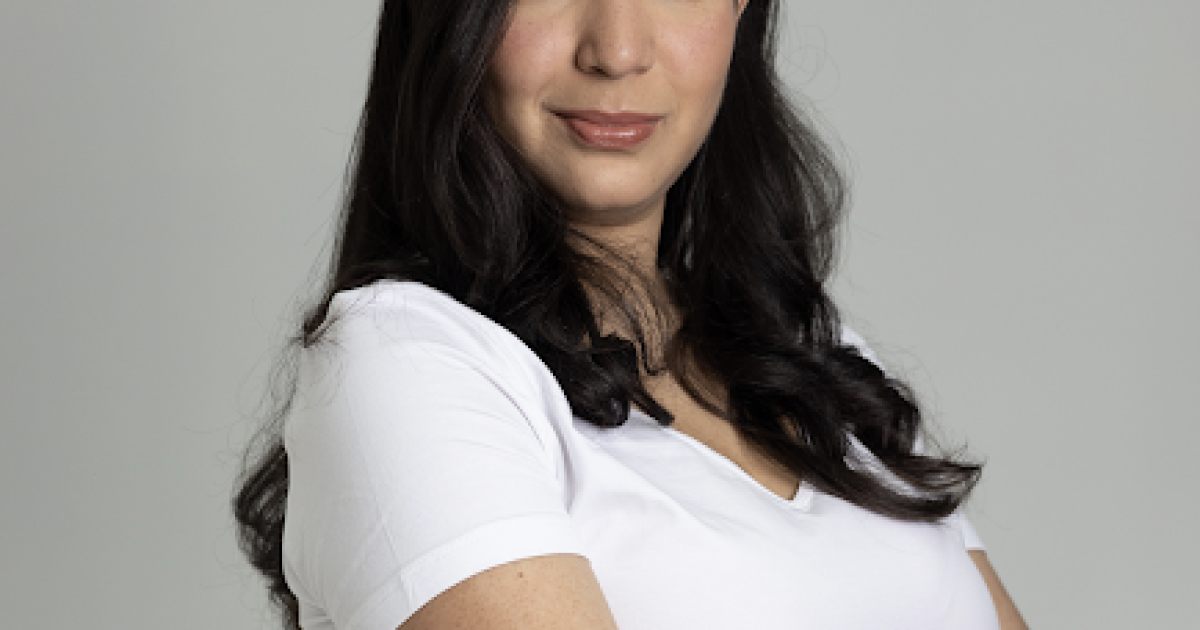 Our ambassador Melissa Osoria explains how she has benefited from our program Be Fierce. Take Control. since her lupus diagnosis.
When I think about what Be Fierce. Take Control. means to me as an Afro-Latina, I think about the many times in my life I had to take control of my own health and make people hear my concerns. People like me are disproportionately affected by lupus and their medical concerns are historically ignored. In 2010, I began feeling symptoms, but wasn't officially diagnosed with lupus until 2015.
I used to be a very active person, working out around 5-6 times a week. But then I started experiencing pain in my joints and my jaw. In 2015, my symptoms started to progress very quickly and before I knew it, I needed assistance getting out of bed.
It may sound like an exaggeration, but it even hurt to blink! My joints were swollen, I was fatigued, and I was losing a lot of weight and hair. I even had difficulty breathing. I went to the doctor looking for answers, only to find out that was just the beginning of my diagnostic journey.
I saw many doctors and heard many diagnoses, including carpal tunnel syndrome and rheumatoid arthritis. My concerns were often ignored and not taken seriously until I pushed for more answers and more tests. I went to the ER five times and even endured a two-week hospital stay around Thanksgiving that finally led to the diagnosis that changed my life. When you get diagnosed with lupus, it almost feels like a funeral because you're mourning your old life. I even mourned the opportunity to fulfill my dream of being a model. I spent years putting so many things on pause because I had to prioritize my health. But I want people to know that your life does not end with your diagnosis. It's when your life begins a new chapter.
My diagnosis has surprised me with newfound strength and resilience. I've learned to give myself grace and love myself regardless of how my flares affect my appearance. The biggest thing I've found is a sense of community, especially in the Lupus Foundation of America (LFA). The community that LFA brings together is amazing. There's a sense of solidarity, compassion, love, empathy and unity. I don't think I would have gotten that from anywhere else.
I'm proud to be a representative of the Afro-Latino community in the Be Fierce. Take Control. Campaign. This opportunity allows me to show others that having lupus symptoms or a chronic disease doesn't make us weak. It gives us the strength to decide how we live our lives. I feel empowered to be kind to myself, to rest and give myself breaks, and to eat well and stay hydrated. I know that even in the midst of my darkest days, there is hope.
It may not be an easy journey, but I fully embrace it.
About Be Fierce. Take Control.
Be Fierce. Take Control. is a campaign designed to increase lupus awareness and reduce the time to diagnosis among young Black/African American and Hispanic/Latina women. The campaign was initially launched in 2017 and is being updated with the voices of people with lupus with an expected re-release date in early 2023.
This post was originally published on this site