Brecksville Lupus Support Group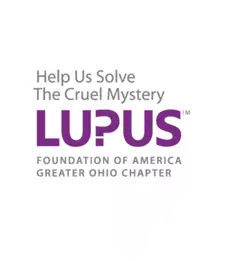 Fourth Tuesday of Every Month
7p.m. – 8:30 p.m.
Currently a hybrid group. You can attend in- person, by web or by phone.
In Person Location: 
LFA, Greater Ohio Chapter Office
12930 Chippewa Road Brecksville, Ohio 44141
Click HERE to register for the "We Live With Lupus" combined support group.
or
Click here to join the meeting directly: https://www.gotomeet.me/SuzanneTierney1/lupus-support
Or call: 1 877 309 2073 and use the access code: 216-638-181
Keep in mind that support group locations and times are subject to change. You can check on the status of your groups by calling the LFA, GOC office at (440) 717-0183 before 5p.m. on the day of the meeting for the most up-to-date information.
*Funded by the Ohio Commission on Minority Health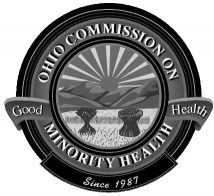 Meet Your Facilitator!
Suzanne Tierney
"I have spent the last 30 years dedicated to the lupus patients in Ohio. The goal is to provide a better quality of life until a cause or cure for lupus is found. My passion is providing programs to empower those affected by lupus so that they will have a better journey with lupus through education and emotional support. Lupus does not have to be a lonely, miserable, and misunderstood illness. My goal is to provide my chapter with the tools and resources to provide such services to all those in the state of Ohio.
It was my privilege to serve as a National Board Member. This position has allowed me to be a part of a thriving National organization that has been leading the lupus movement. For many years my skills have included Board Development, Strategic Planning, Program Planning, Fund Raising, Development initiatives, and much more. Together, with my colleagues, we have created operating standards for our affiliate chapters and guidance documents. As a long-standing member of the Chapter Network Committee, I have an active, instrumental role in setting guidelines for the chapters across the country. I am an advocate in local government and have been to Washington many times to be heard as the voice of those we serve here in Ohio to make a change."