For 45 years, the Lupus Foundation of America, Greater Ohio Chapter (LFA, GOC) has been dedicated to improving the quality of life for all those impacted by lupus. Every day, medical research is advancing diagnostic techniques, developing and introducing better treatments, and inspiring hope as we inch closer to finding a cure for lupus. Until that cure is found, the LFA, GOC continues providing patient navigation, educational resources, and support services. Contribute to our efforts and give the gift of hope today.
Making a gift is one of the many ways you can make a difference in Ohio's lupus community. Check out these opportunities for you to get involved with the LFA, GOC: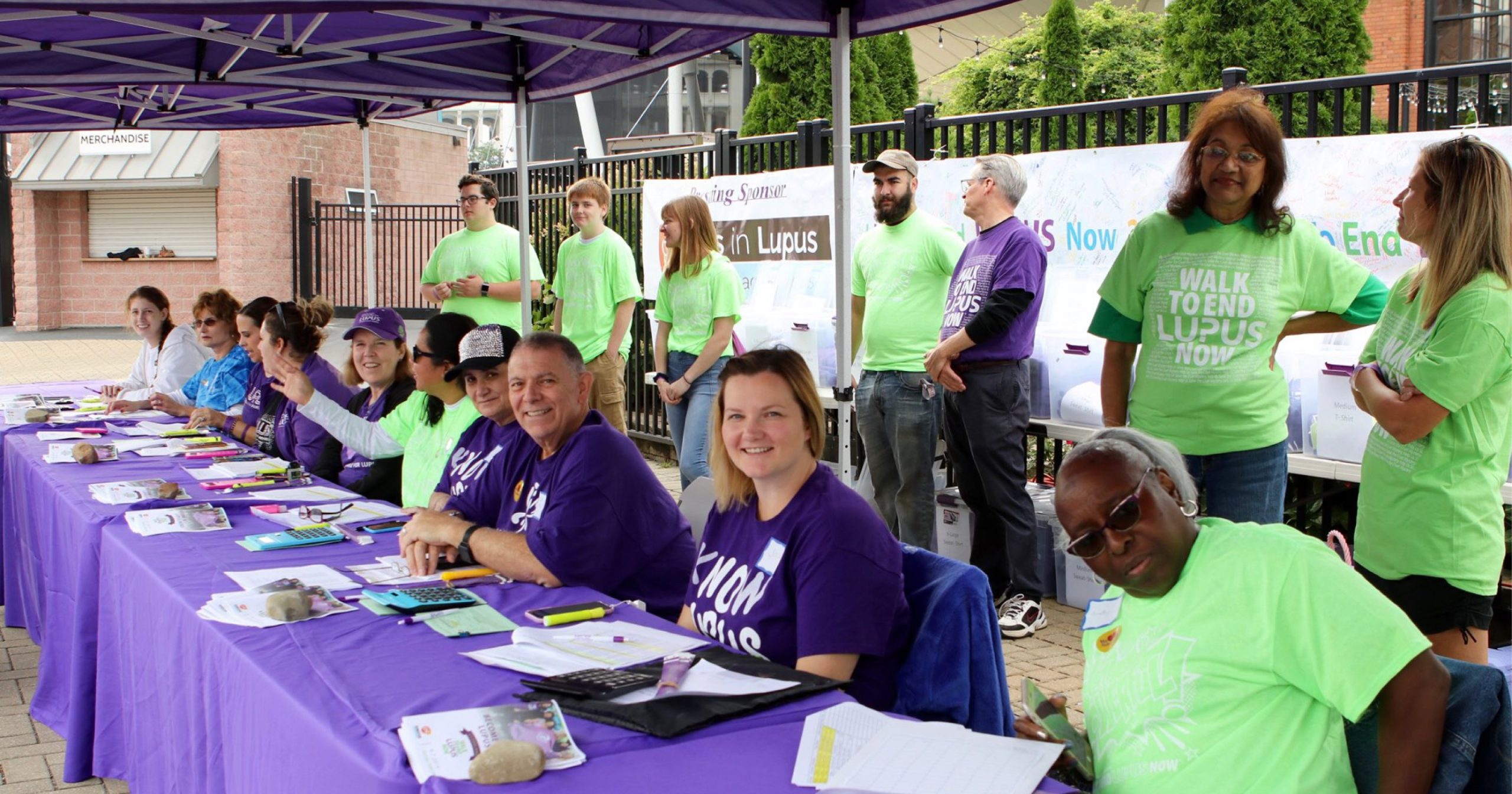 Raise Awareness
Many symptoms of lupus aren't always visible, but on the inside, it can wreak havoc. If you are interested in helping make lupus visible, LFA, GOC wants to collaborate with you on your campaign! We can provide tools and resources to assist you with your awareness-raising efforts.  Contact us by calling the office at: 1 (888) NO-LUPUS or by emailing: Info@lupusgreaterohio.org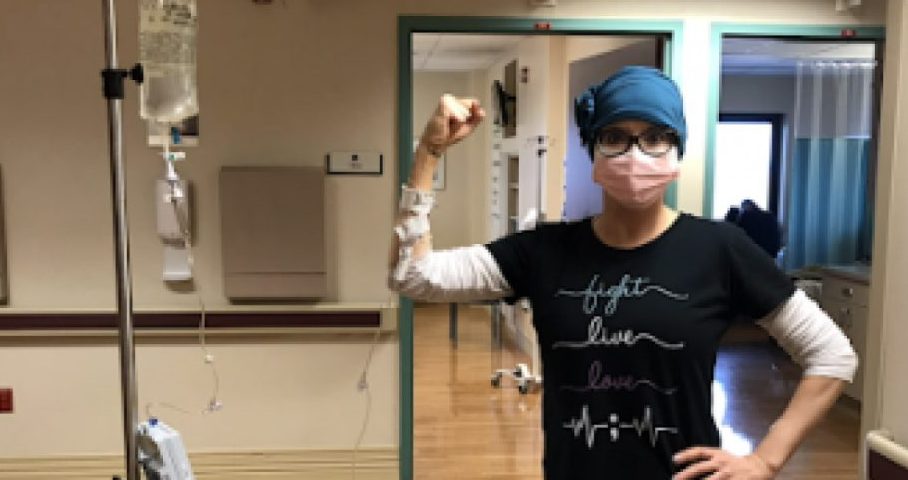 Share Your Story
Lupus is an unpredictable chronic autoimmune connective tissue disorder with varying levels of severity and a wide range of potential symptoms. Because this cruel and mysterious disease affects every patient differently, each individual living with lupus has a unique experience share your story to inspire others navigating their lupus journeys. We would love to have you Contact Us to contribute to our blog, Lupus Night Light, or our podcast, My Lupus Living Room.